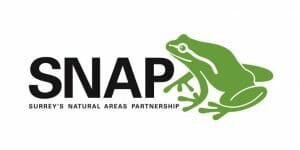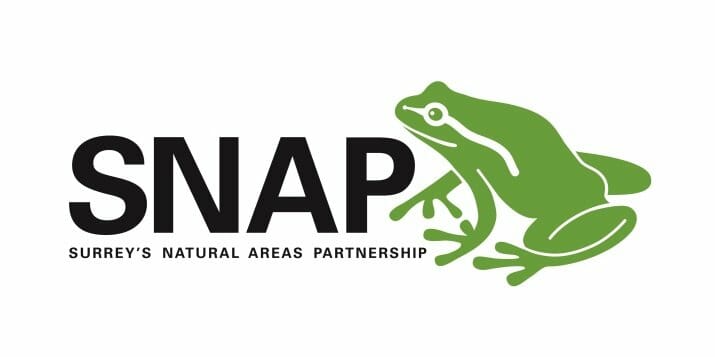 NOW CLOSED. Thanks to everyone who applied.
Green Timbers Heritage Society
SNAP is a unique partnership between three local non-profit organizations and the City of Surrey. SNAP's goals are to empower youth as future leaders in environmental conservation and education; to restore and enhance natural areas, wildlife habitat and Surrey's urban forest; and to promote environmental stewardship and an understanding of nature's benefits.
The SNAP Program Coordinator will supervise, administer and coordinate teams of students focused on: Habitat Restoration, Urban Forest Outreach, and Shade Tree Care.
Duties:
Assist with hiring summer students (secondary and post-secondary), including screening applications, interviewing candidates and checking references
Provide leadership and guidance to Team Leaders
Supervise, schedule, and prioritize work of multiple field-based teams
Ensure work is completed safely and efficiently by assisting with training and conducting regular safety inspections
Assist with program logistics (truck rentals, equipment, phones, etc.)
Liaise with project partners to create work plans on an ongoing basis
Lead meetings and deliver presentations to various community groups and committees
Complete administrative duties such as payroll management and budget tracking
Promote the SNAP program through local media and social media
Assist with funding proposals and funding reports
Required Qualifications:
Completion of an undergraduate degree or two-year diploma program in Urban Forestry, Biology, Environmental Science, Resource Management, Environmental Studies or related discipline
Strong leadership, interpersonal and organizational skills
Supervisory experience
Knowledge of ecological principles, and ability to identify native and invasive plants
Demonstrated willingness and ability to perform repetitive, physical work in all weather
Experience working with the public
Experience working on a field-based crew, including the use of hand tools/hand power tools (including shovels, loppers, hand saws, brush saws, line trimmers) is an asset.
Valid unrestricted BC Driver's Licence
Must have access to a personal vehicle (mileage expenses will be reimbursed)
Valid Level 1 First Aid Certification will be required as a condition of employment.
Completion of a Police Information Check will be required as a condition of employment.
Term: February – December, 2019
Schedule: Feb. – Sept.: 40 hours/week (Mon-Fri, with some weekend and evening work);
Sept. – Dec.: approx. 16 hours/week
To apply, submit a cover letter and resume by January 18, 2019 via email to snap.program@gmail.com