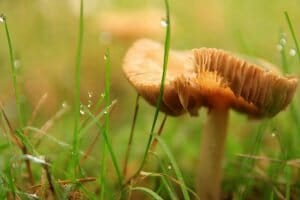 Who can resist a good meeting?
Well… most people, but if you're interested in the Green Timbers Urban Forest, the Green Timbers Heritage Society has two more meetings this year:
Last Regular Directors' Meeting for the year:
Monday, October 30 at the Surrey Nature Centre, 14225 Green Timbers Way, Surrey. We'll gather at 6:30 pm, start the meeting by 7:00 pm and wrap things up at 8:30 pm. Everyone is welcome, but please email info@greentimbers.ca if you plan to attend.
Annual General Meeting:
Monday, November 27 at the ABC Restaurant in Fleetwood, 15373 Fraser Highway. We'll start to gather at 5:30, get the meeting going by 6:30 and wrap up around 8:00 pm. All are welcome, but you'll have to be a member ($5) to vote. We'll be putting forward new bylaws for consideration and approval. This will be Ellen Edwards' last AGM as a director, so please come out to say hello and thank her for all her work over the past 20 years. RSVP to info@greentimbers.ca